Marketing Services
Marketing
We create powerful solutions that are designed to wow your customers and pursuade them to engage with you. We understand that no two businesses are the same and we take great care in learning and understanding your business, customers and prospects before moving in any direction. This process delivers a better return on investment (ROI) and makes your marketing budget work harder.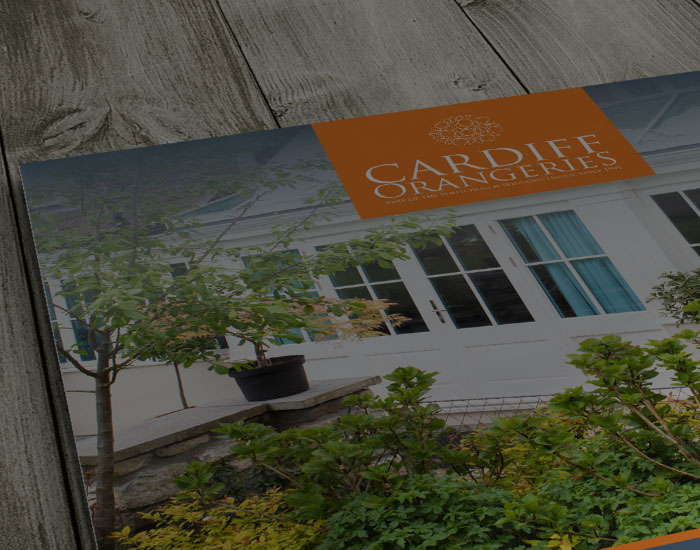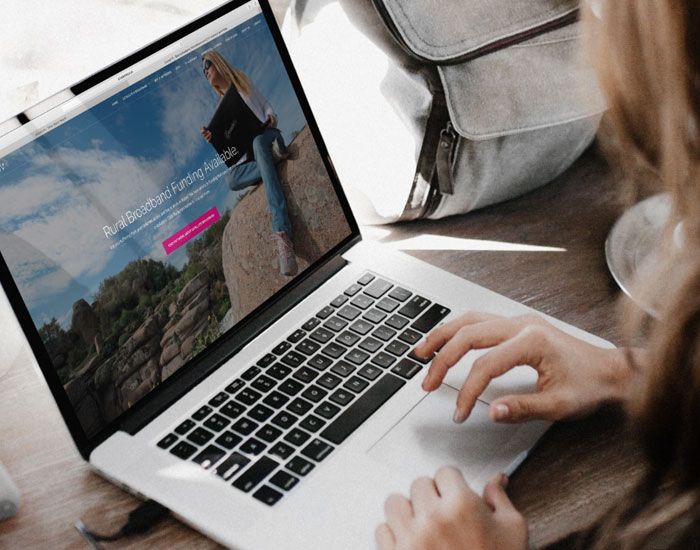 Web Designers in North Wales
Your business needs a professional website. It is at the heart of your business and we've helped other businesses just like yours achieve great success online at competitive rates. We're not the cheapest, but we're not expensive either...Contact us and we'll discuss your options.
Marketing Services
Branding
A brand is more than a logo. It represents who you are, what your organisation stands for and builds confidence in the services you provide. We have crafted our clients brands to ensure all of those areas are covered across all marketing mediums and ensure your brand stands out in what will most likely be a crowded market.